In CORE there is everything in place, and so are the locations of our investment projects. All of them are built in carefully chosen areas - no coincidences!.
Our clients get exceptional architectural solutions and unique quality.
Investment projects in progress
Unusual projects in Kraków and Zakopane
Kościuszki 39
Kraków, ul. Kościuszki 39 (Salwator)
Apartments: 81
Completion: 1 czerwca 2023
Incredibly comfortable apartments. Including large-square-meter apartments with green roof terraces that offer a beautiful view of the Old Town skyline and the Wawel Hills towering over it.
[]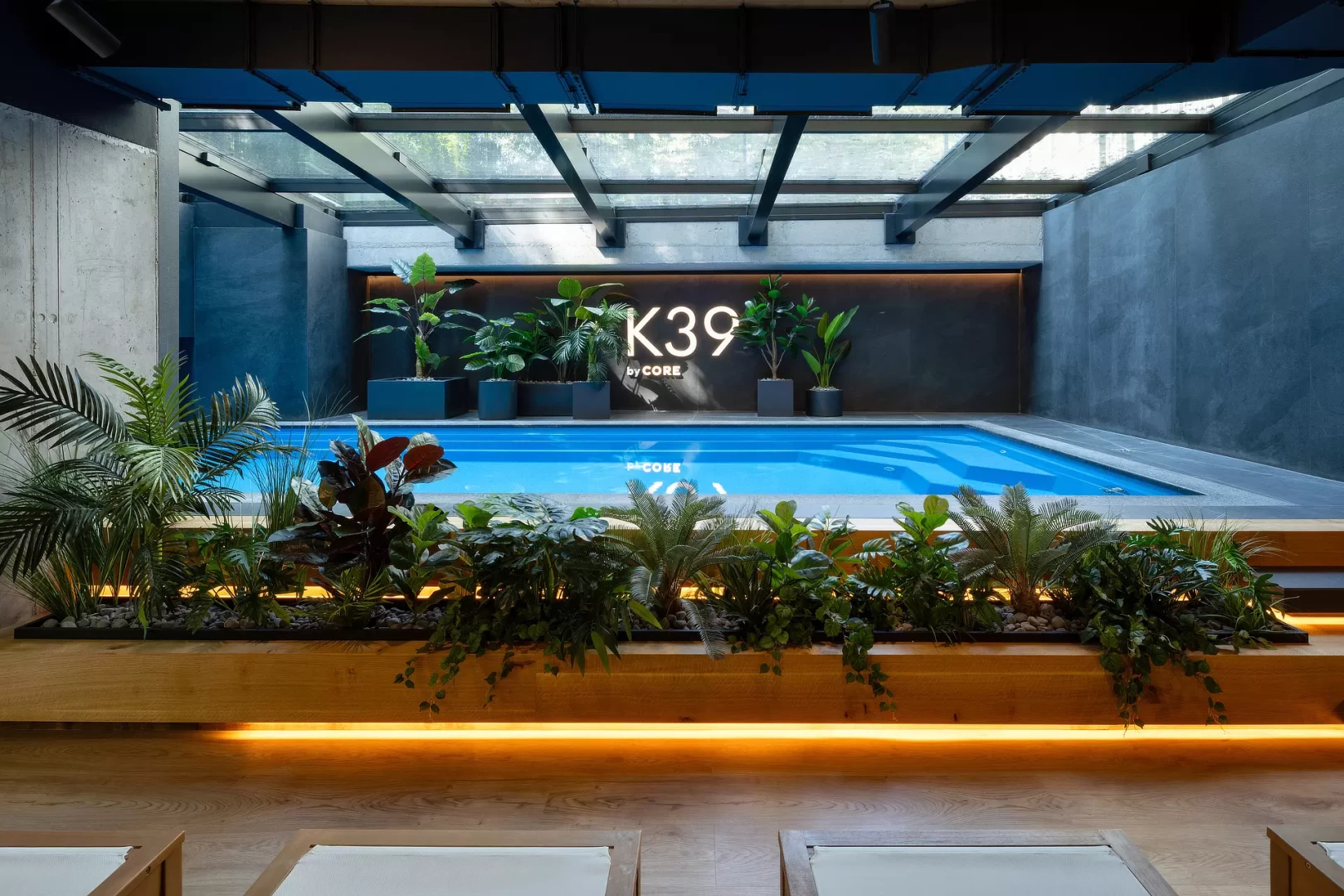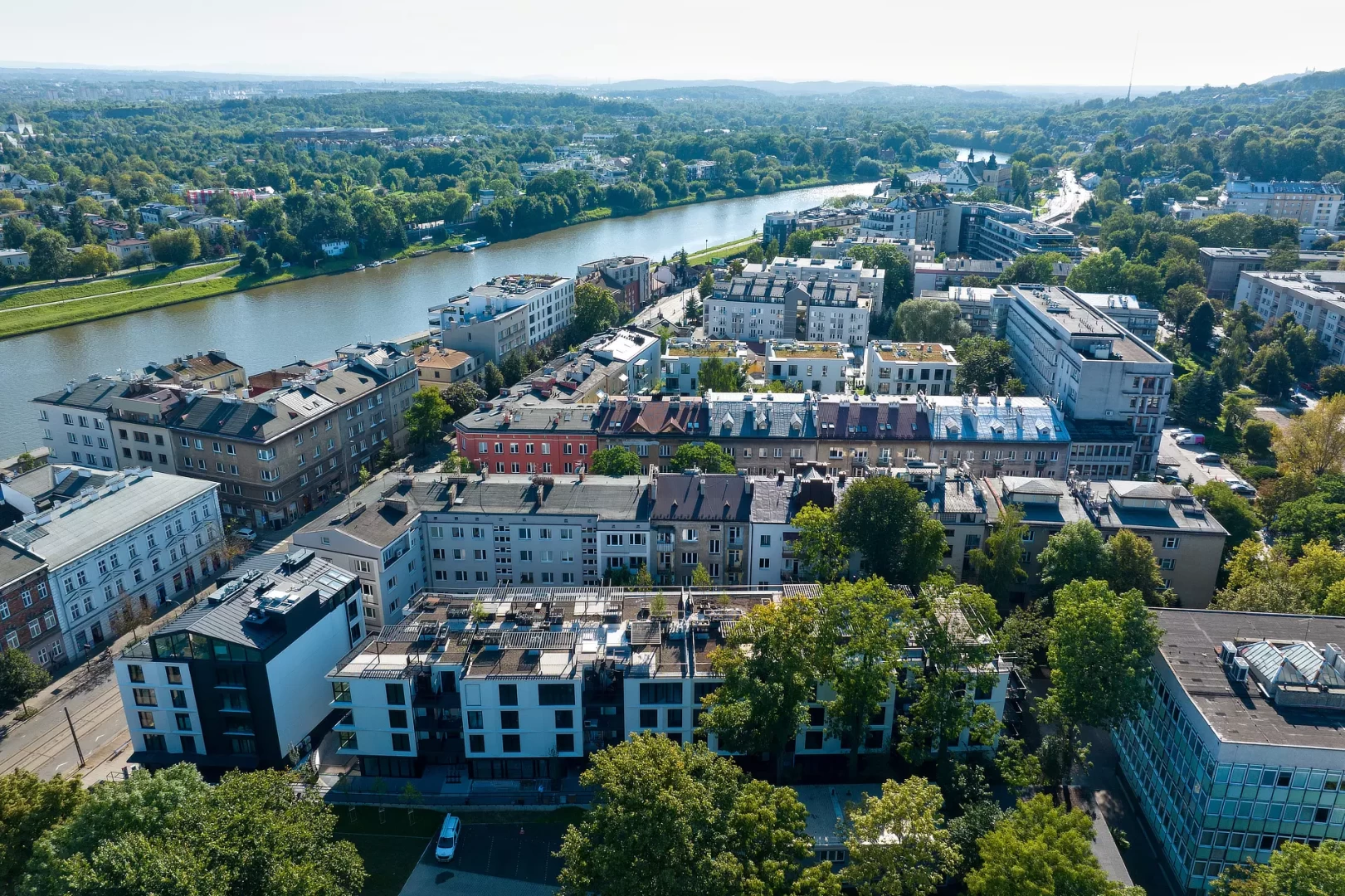 Salamandra Hotel
Zakopane, ul. Salamandra 30
Apartments: 180
Completion: 1 czerwca 2026
Salamandra Hotel is majestically blended into the Butorowy Wierch slope - the place where you can admire an astonishing view of the Tatra Mountains.
[]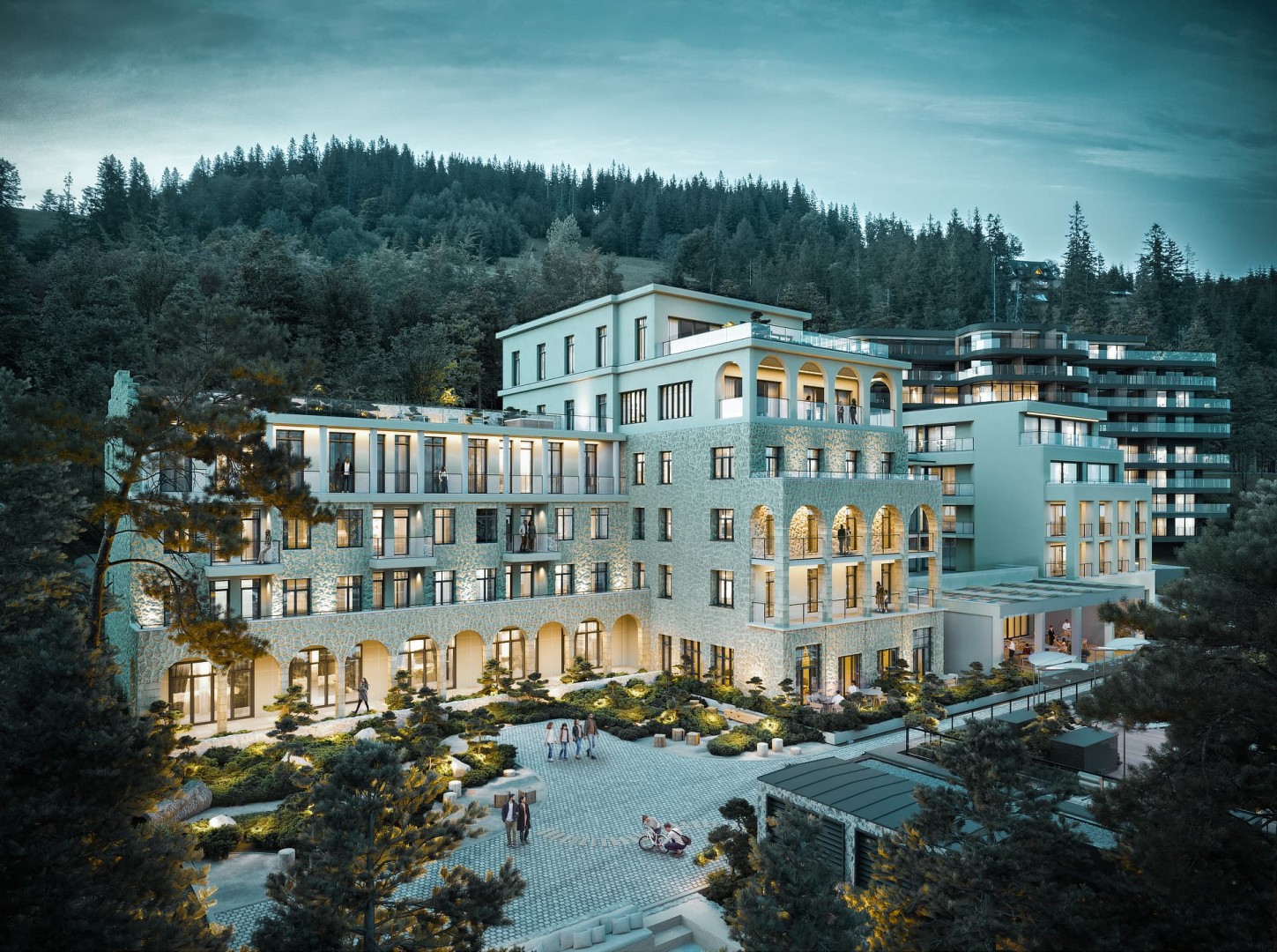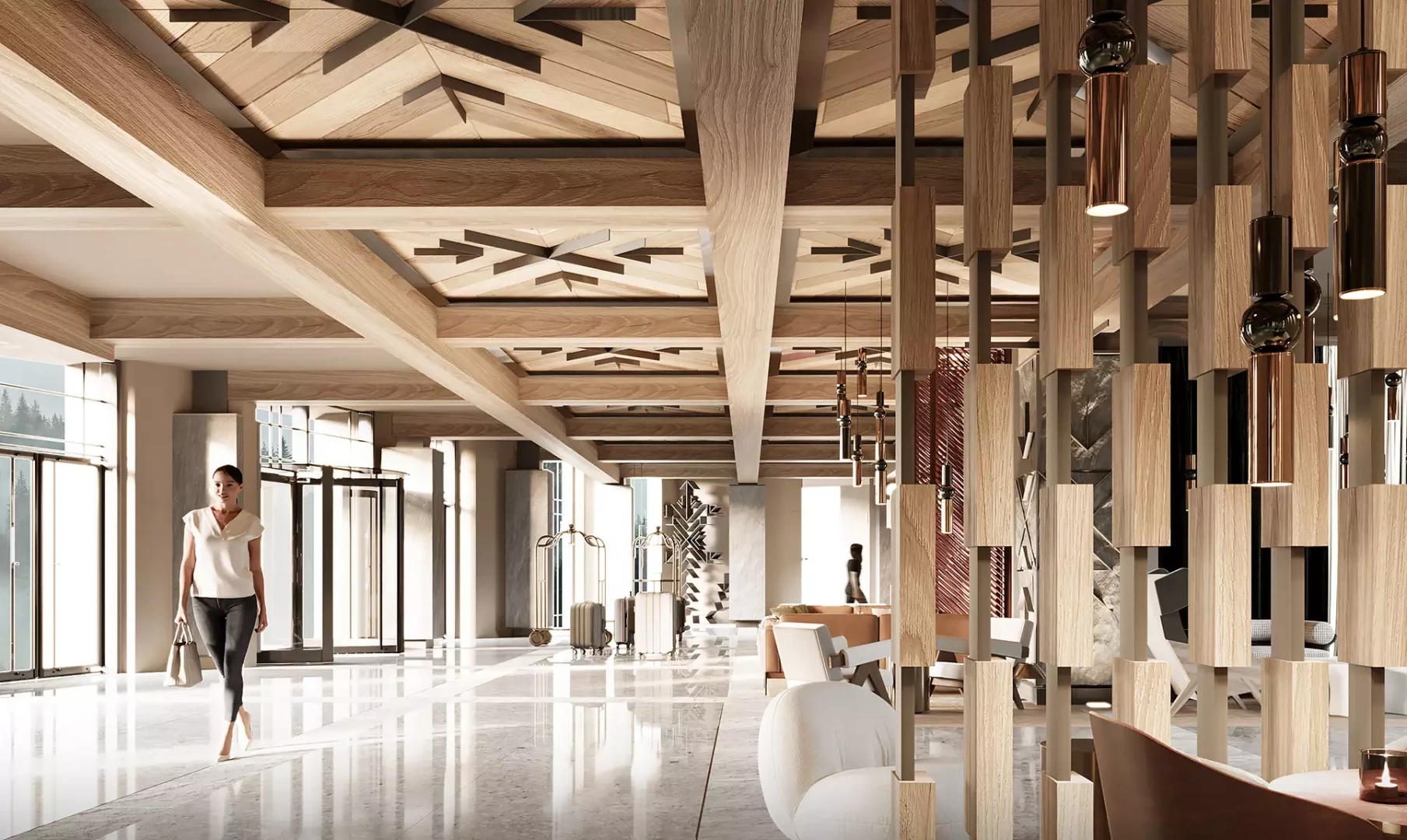 Sośnica Hotel
Zakopane, ul. Heleny Modrzejewskiej 7
Apartments: 92
Completion: 1 grudnia 2023
[]